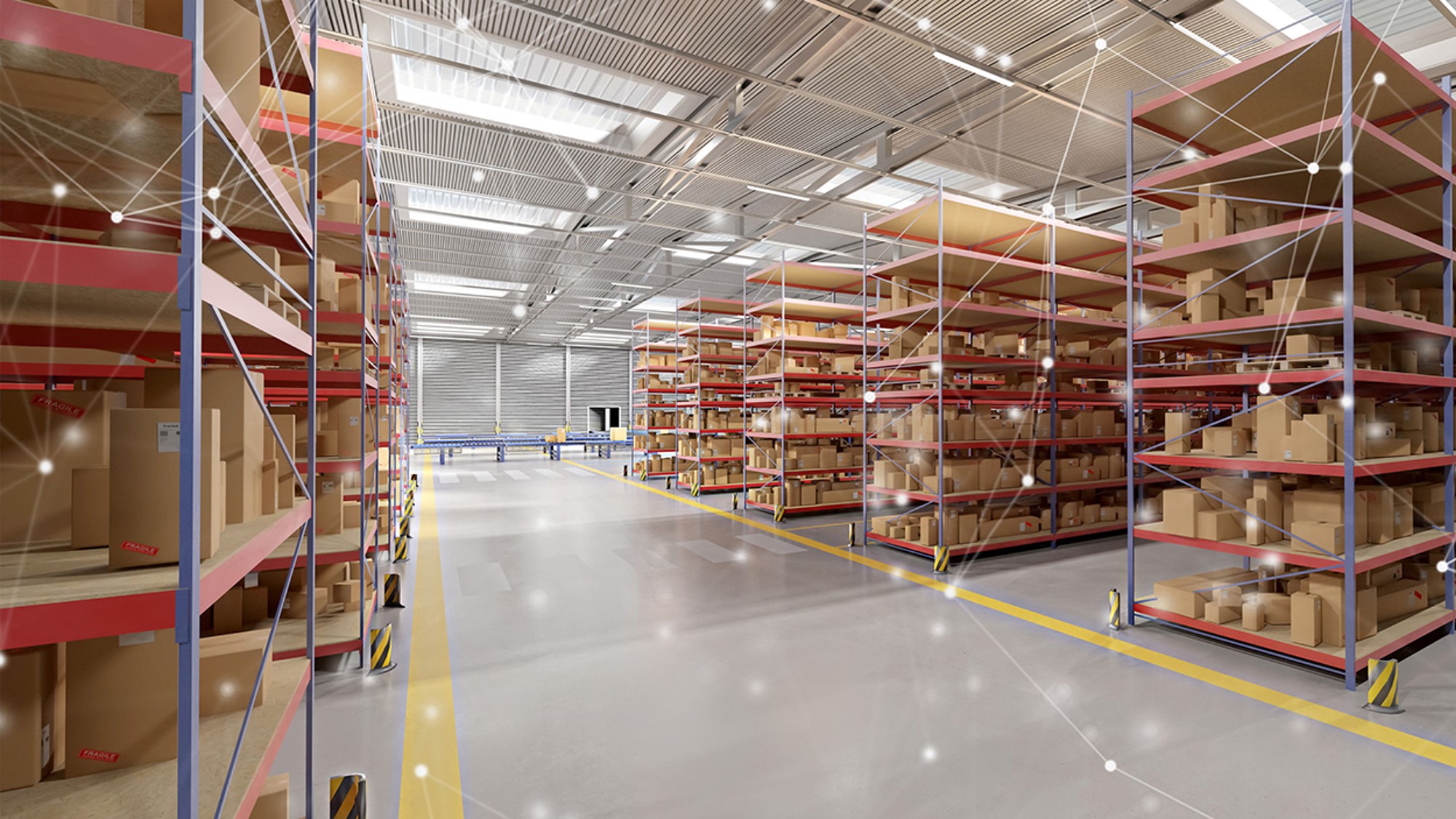 Global emergencies such as the recent coronavirus outbreak and its massive impact on the economy show the need to immediately rethink existing supply chain thinking. The popular and established strategies work, but only when they are not disrupted, and we live in a world where disruptive events are ironically becoming the norm.
In this context, conventional supply chain thinking needs to be revisited with an eye toward increasing customer satisfaction and long-term financial return. One way to begin rethinking supply chain strategy is to ask the old journalist's questions: who, what, where, when, and how? The first three questions are straightforward: Who is being impacted; what do their primary, secondary, and even tertiary supply chains look like; and where is the crisis located?. The last two questions, when and how, have more complicated answers. Indeed, the when question, of how long the crisis will last, is one we don't even pretend to have an answer for. But we do have definite perspectives about how you address it.
On the other hand, discussions of just-in-time inventory, on-demand production, and eliminating warehousing are so popular they have become part of the conventional wisdom that we warned about earlier. As many companies have found out the hard way, those models don't sufficiently indemnify you against a major supply chain disruption. Maintaining higher inventory levels may cost 0.3%–0.7% more, but in a crisis, the higher inventory levels pay dividends in terms of customer satisfaction and competitive positioning. It's better to have enough buffer stock and not need it than to need it and not have it.
To conclude, the current coronavirus crisis reminds us all that is it is always better to manage with disruption in mind than it is to assume the worst can't and won't happen.