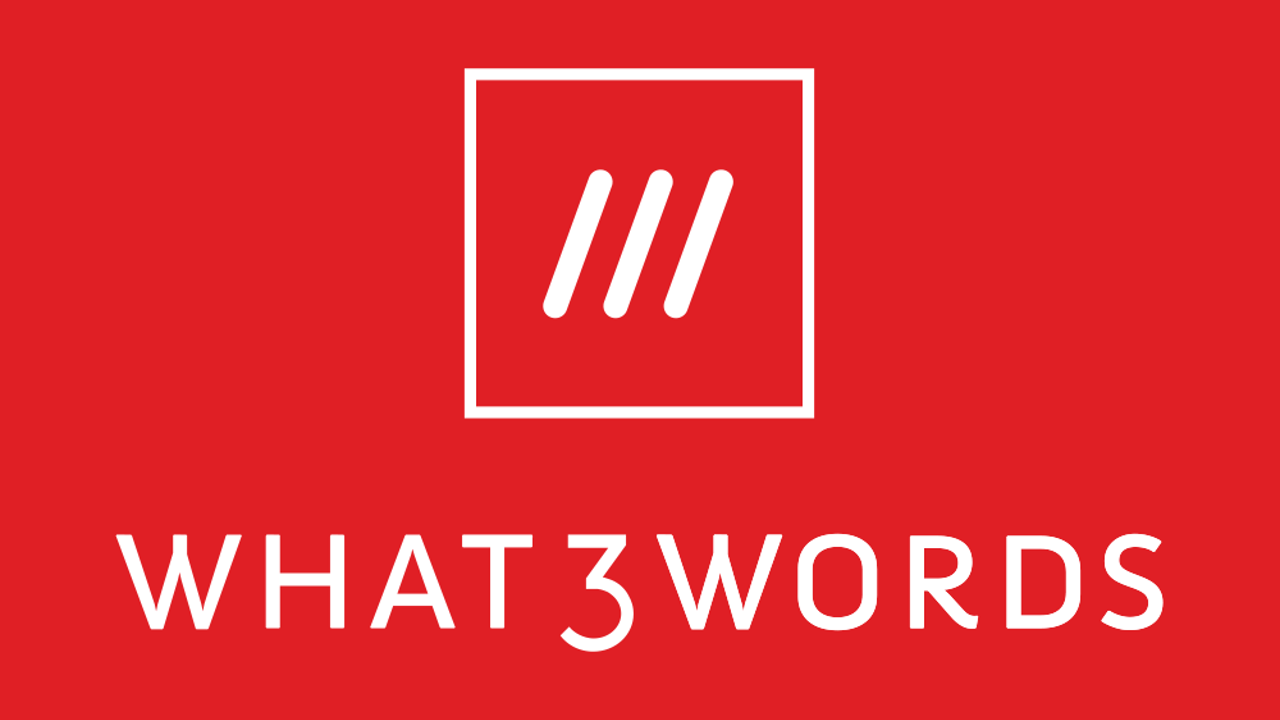 The Port of Algeciras Bay Authority (APBA) is collaborating with the startup what3words to use its new address system inside the facilities of the Port of Algeciras.
What3words is a startup founded in 2013, and based in London, which has divided the world into a grid of 3m x 3m squares and assigned each one a unique 3 word address. This means that everyone, everywhere now has a reliable, accurate and easy-to-use address.
Users of the what3words app, which is available in 26 languages, has been adopted by logistics, travel, automotive and humanitarian organizations because it provides exact locations anywhere in the world. The service can be used through the free mobile application or online map and it can also be easily integrated into any other application, platform or website.
For additional information about the collaboration you can read more here.