The Algeciras Port Authority (APBA) participated, last Tuesday, November 29, in the eighteenth edition of the Workshop on Engineering Service-Oriented Applications and Cloud Services (WESOACS), one of the previous events of the twentieth edition of the International Conference on Service-Oriented Computing (ICSOC), which in this new edition will be held in Seville, from November 30 to December 2.
The workshop, which was established in 2005 in Amsterdam with the aim of promoting innovative ideas in the research and practice of service-oriented application engineering, was held in person at the Hotel Meliá Sevilla and was attended by academics and researchers from both universities and leading technology companies.
Paco Saucedo, Head of IT Architecture of the APBA, was in charge of the keynote of the event, in which he reviewed how the IT Department of the APBA is facing the challenge of offering innovative tools, cutting-edge platforms and technological services that support the creation of business value, while driving a cultural change in the organization.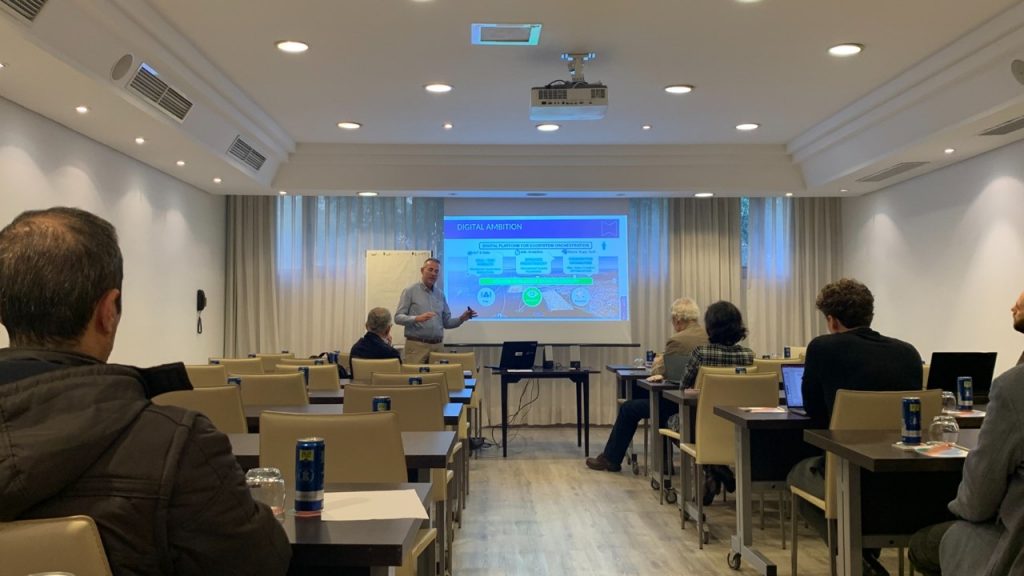 ICSOC is the premier international forum for academics, industry researchers, developers and practitioners to report and share innovative work in service-oriented computing. It fosters cross-community scientific excellence by bringing together experts from various disciplines, such as service science, data science, management science, business process management, distributed systems, wireless and mobile computing, cloud and perimeter computing, cyber-physical systems, Internet-of-Things (IoT), scientific workflows, artificial intelligence, machine learning, and software and service engineering.