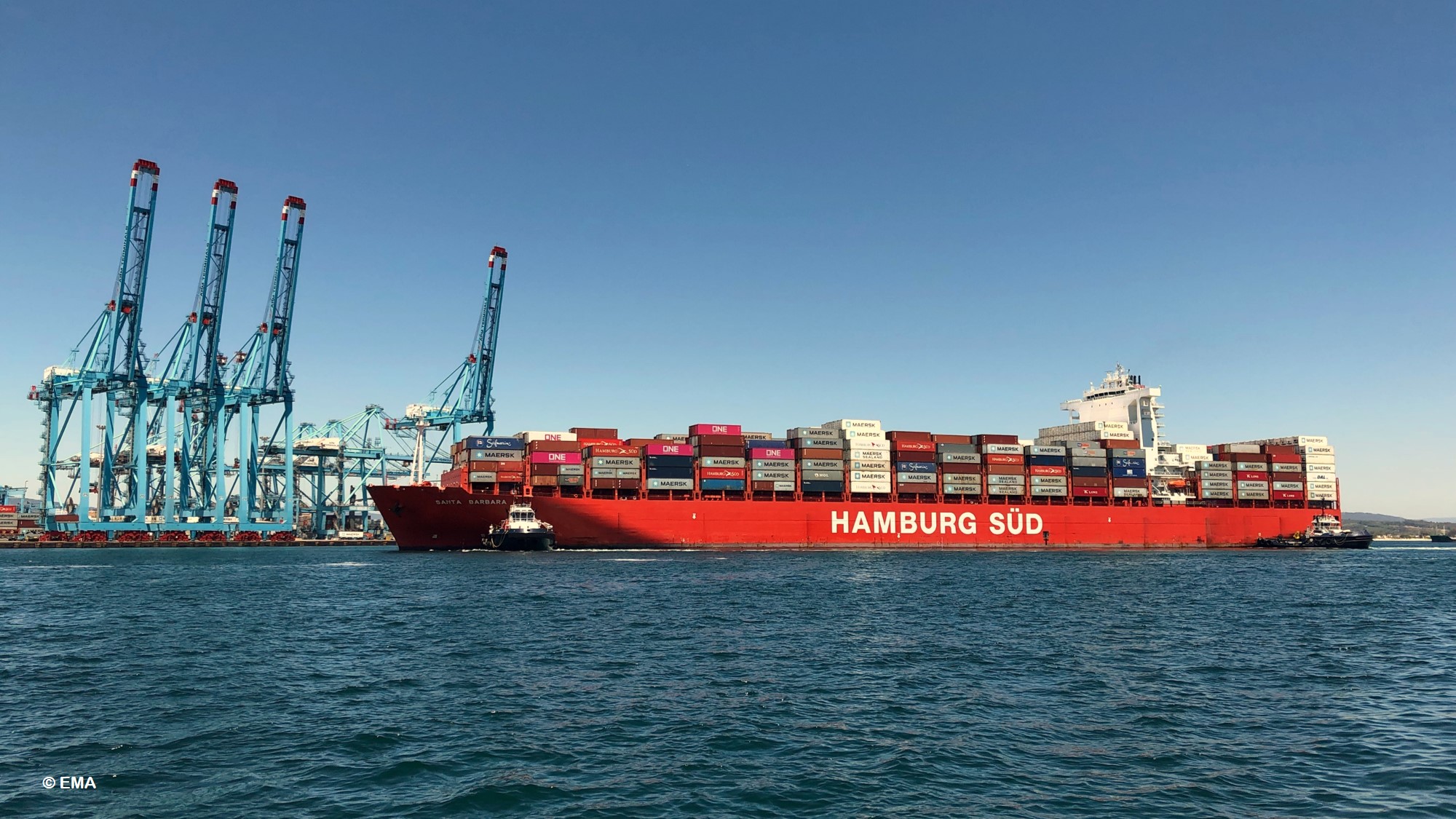 On June 22, 2019, the preliminary market consultation regarding the innovation project "Predictive and prescriptive intelligence for the optimization of port logistic operations at Algeciras Port" was officially launched. The purpose of the consulted initiative is to optimize the operational processes, through advanced analytical techniques, associated to the passage of cargo  flowing through the multi-terminal hub that represents the Port of Algeciras.
Specifically, the general requirement is to develop an advanced and self-contained decision-making tool based on advanced analytical capabilities that would be able to create value from a neutral and holistic position. This tool should be capable of predicting future events and operational scenarios, provide estimated times, forecast the impact on port operations and, finally, be able to prescribe/recommend actions that maximize the creation of port value.
The aim of the consultation is to obtain a deeper and closer knowledge of the scope of the project, which allows defining the technical prescriptions of an eventual bidding procedure, via Public Procurement of Innovation (hereinafter, PPI) or even through Association for Innovation (according to the article 177 of Law 9/2017 of 8 November on Public Sector Contracts), for the development or acquisition of the new product/service according to the needs detailed in the Descriptive Report.
This prior consultation is open for everybody and, consequently, any natural and/or legal person may attend and actively participate by presenting their innovative proposals for the future project.
The general tender procedure and the list of documentation to be submitted (until 23 September 2019) are also detailed in the Descriptive Report and the project proposal is summarized here.