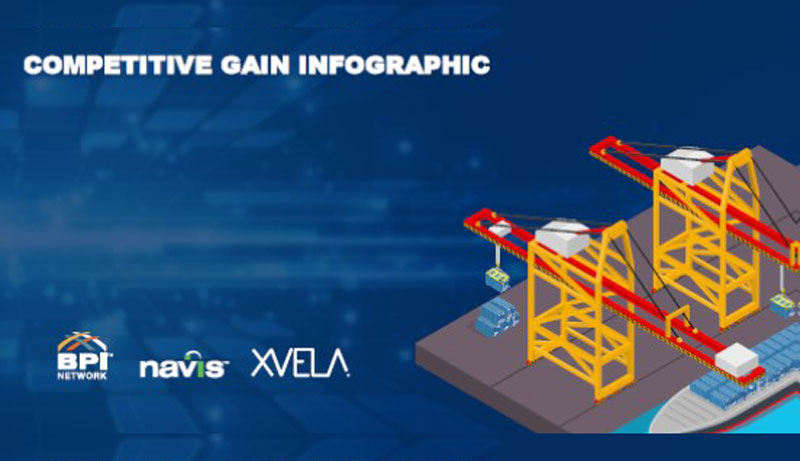 The study entitled, "Competitive Gain in the Ocean Supply Chain: Innovation That's Driving Maritime Operational Transformation" and completed by BPI (Business Performance Innovation) in collaboration with NVIS and XVELA, examines and debates how the logistical chain and maritime supply is facing the challenges and technological challenges and the new business models of the industry. The study also deepens the need to improve the legacy infrastructure and explores what technologies could improve the efficiency of operations.
The results and conclusions of the study highlight the importance of (1) increasing collaboration among the agents involved; (2) improve the efficiency of operations and; (3) improve visibility and transparency throughout the logistics chain.
They also consider the possibility of having access to real-time information on logistics operations and processes of extreme importance and considers technologies such as Big Data, Internet of Things (IoT), Cloud Services, and the implementation of new management systems or the automation of processes would contribute, to a large extent, to improving the inefficiencies detected.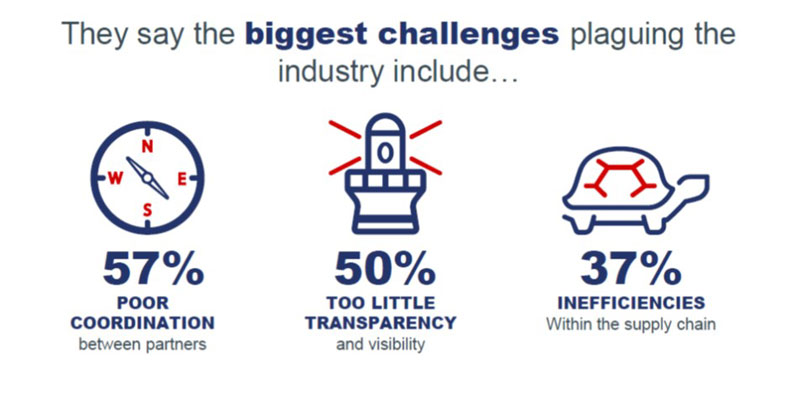 The results of the study are based on a survey of more than 200 executives and professionals of terminal operators, transporters, logistics providers, ship owners, port authorities, consignees and other members of the supply chain.
To conclude, the study indicates that the adaptation process may be slow, but according to the opinions of experts included in the study, a clear intention can already be seen to adopt new measures and solutions and initiate a much-needed transformation process in the sector.