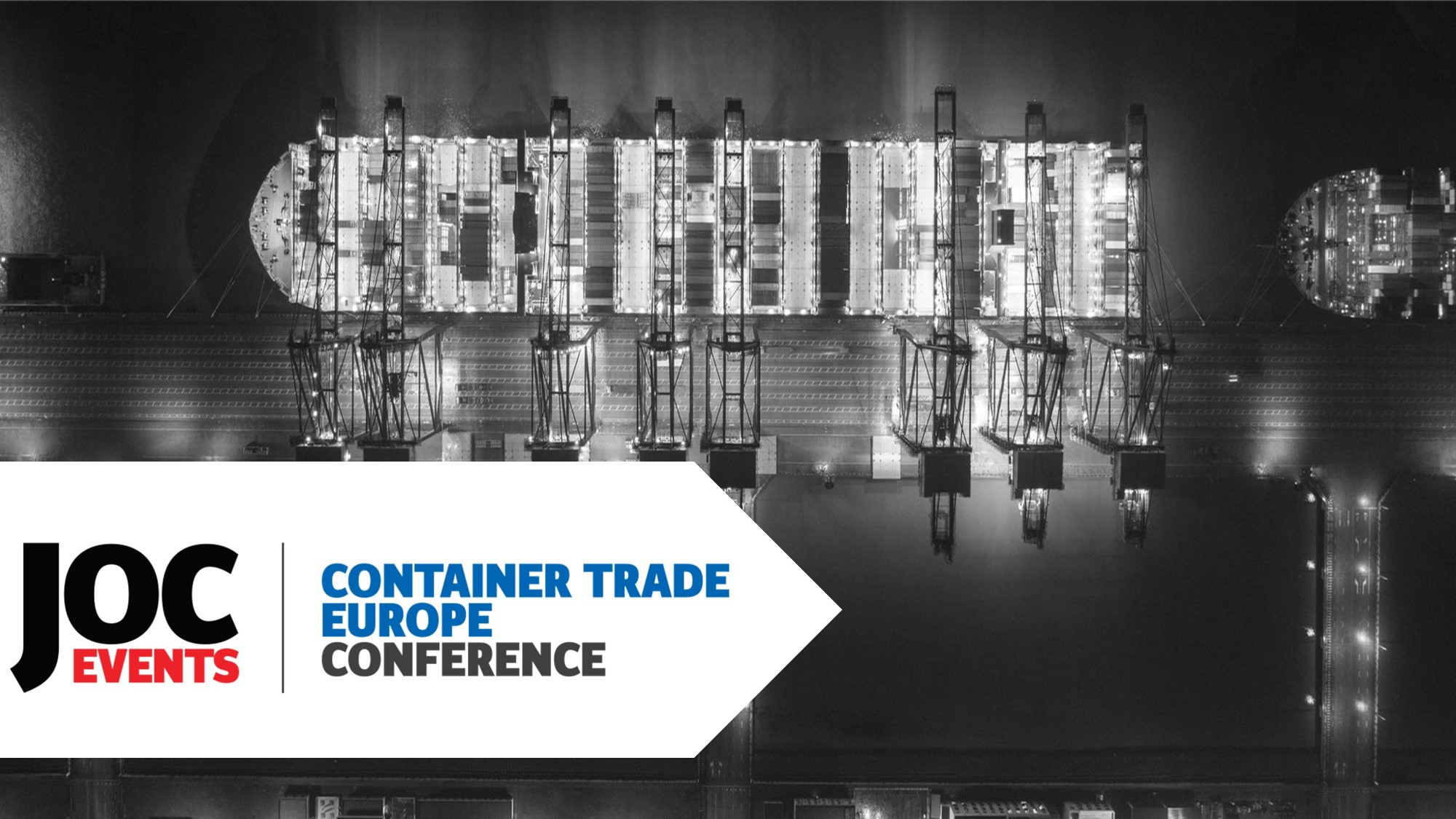 The 2018 JOC Container Trade Europe Conference held in Hamburg was focused on analysing major trends in container shipping supply, demand and capacity, and exploring and illustrating strategic and innovative opportunities to improve transit times and reliability, and reduce costs, whether through technology/digitization or operational and planning initiatives. The conference was organized in a mix of single speakers, round-table-type discussions and formal presentations for shippers, BCOs and transportation service providers.
In such a context, Algeciras Port participated in the Port Productivity Workshop lead by IHS Markit. Dr. Francisco de los Santos in collaboration with key speakers from the container shipping value chain (HVCC, Port Chain, RISE, BCG and University of Genoa) discussed the most important productivity improvement projects underway globally, identified how challenges are being overcome, and debated about the opportunities arising to add value through cutting waste and improving efficiency in port operations.
About JOC Events: JOC Events are the must-attend conferences for container shipping and international logistics professionals in North America, Europe and Asia. Its events include annual conferences such as the annual TPM Conference held each year in Long Beach, California; intimate round-table gatherings and seminars; and award presentations. For information on JOC Events: events.joc.com.