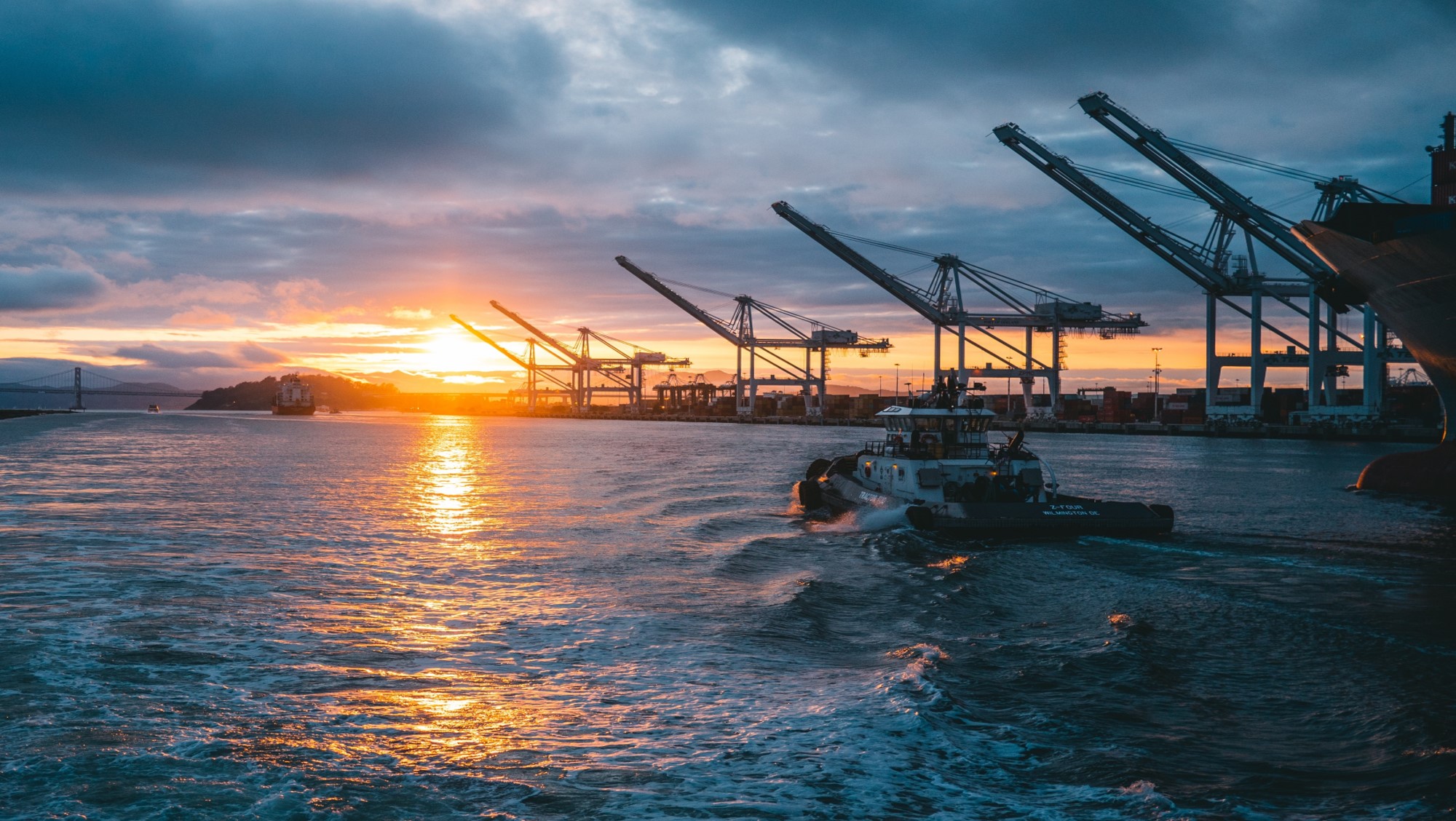 Summary:
Algeciras Port Authority is developing next steps to consolidate the technology investment programs to impact business mainstream and transform the port into a seamless (end-to-end logistic integrated), operational excellent (no idle time at port´s scale) and intelligent (data-driven) logistic node.
Particularly, Algeciras Port Authority is working towards an integral platform for full visibility, idle time reduction and predictions based on artificial intelligence to support data-driven decisions. That is, establishing the capabilities to automatically capture and share standard real-time information of operational events, in order to be able to predict them with high accuracy, and even prescript actions to minimize idle time and maximize cargo flow efficiency in a dynamic way, based on an expert system which applies artificial intelligence to maximize value creation based on specific business rules (dynamic pricing, taylor-made services).
The accurate definition of Algeciras Port business value and the implementation of this platform will make real the Next Generation Port concept.