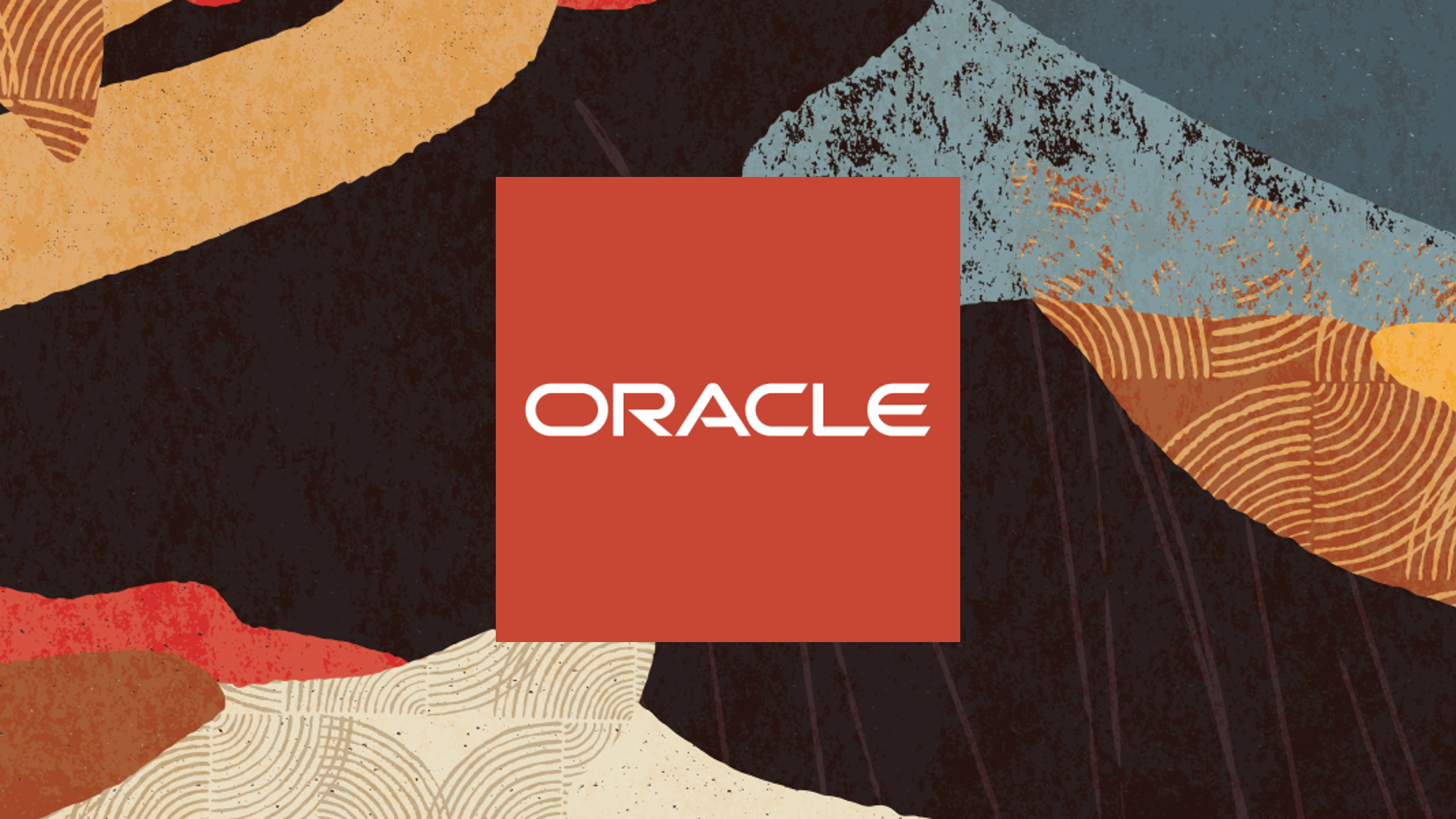 The Algeciras Port Authority has reached a collaboration agreement with Oracle Digital for supporting those entrepreneurs and startups who are willing to develop innovative solutions with the Port of Algeciras. Those entrepreneurs and start-ups would benefit from some special conditions to use the company's Cloud technology.
Oracle for Startups is Oracle's global initiative to support entrepreneurs and innovators across the globe regardless of their location or technology. The program offers cloud credits, significant pricing discounts, mentorship, and access to Oracle's customer and marketing resources.
The startups that are interested in getting the special conditions should send a request through the following email innovacion@apba.es.